...wait, what...?
https://www.ebay.com/itm/MISA-DIGITAL-T ... 4515656454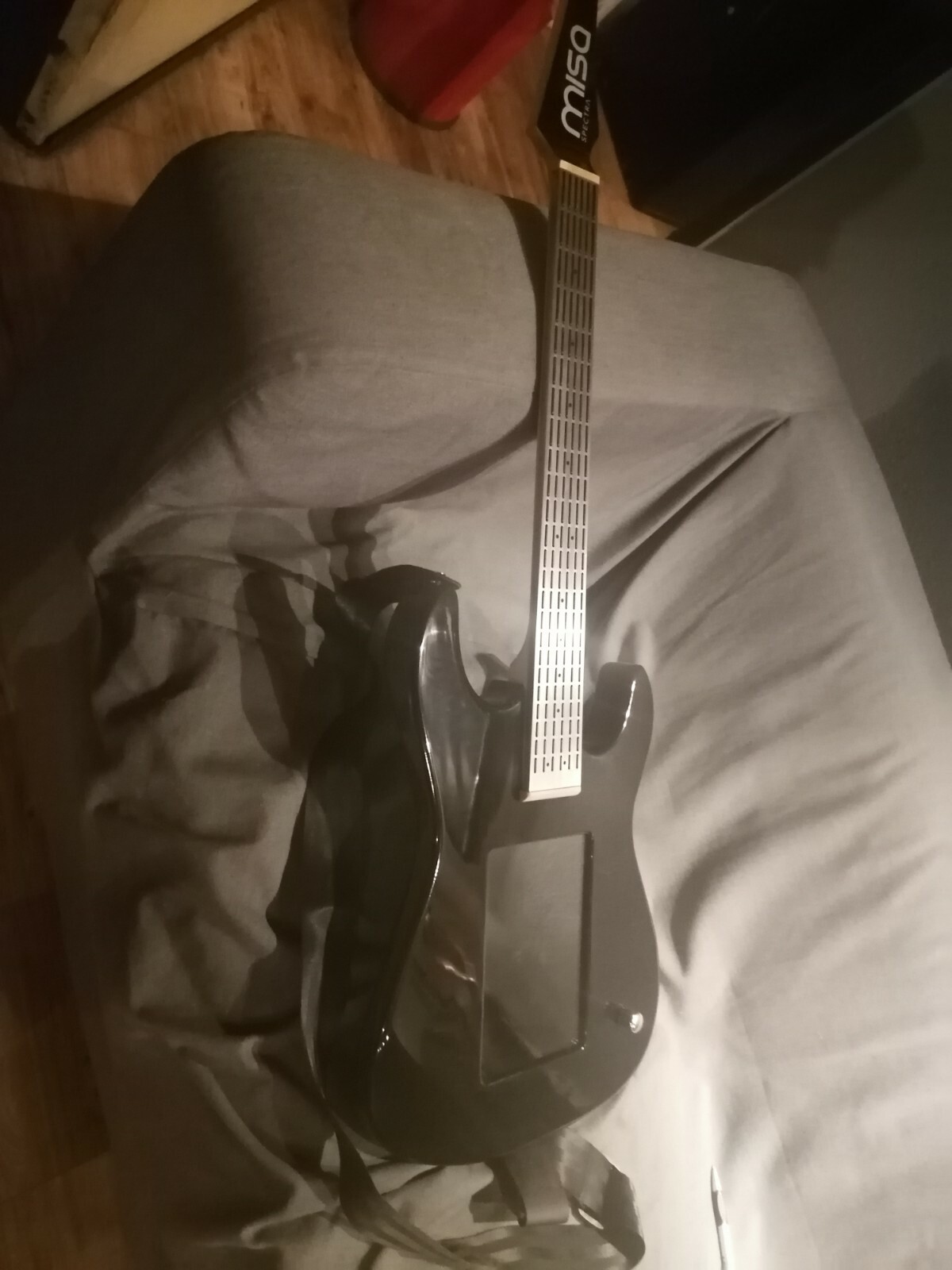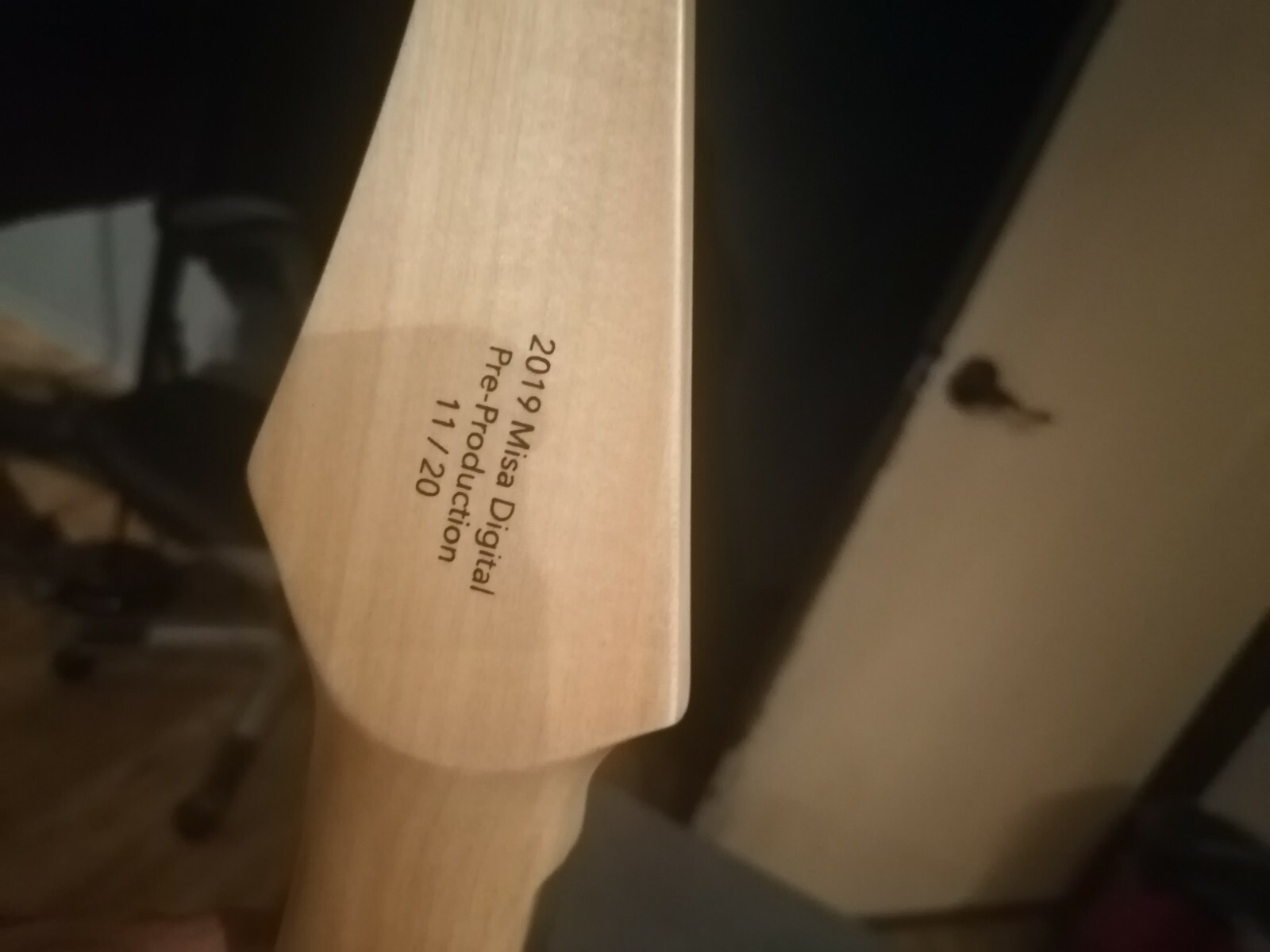 I am an established artist chosen to be one of the first 10 artists to get the new Misa Digital Kitara (which is called Spectra). Unfortunately I didn't have the time to deal with it at all and it's been dusting for the last month so I decided that maybe someone else can enjoy their new amazing model.
I've been Googling/following Misa avidly for a long time, and this is the first I've heard of a Spectra in the wild. Meanwhile my Tri-Bass is dead in the water. (Replacing those two wires hasn't solved it.) How the other half live eh.
My local electronics shop turned down the opportunity. I tried emailing Adrian at Synth Restore to see if he might be willing to investigate. Otherwise I'm going to have to butcher it and try turning it into a Raspberry Pi-Bass.