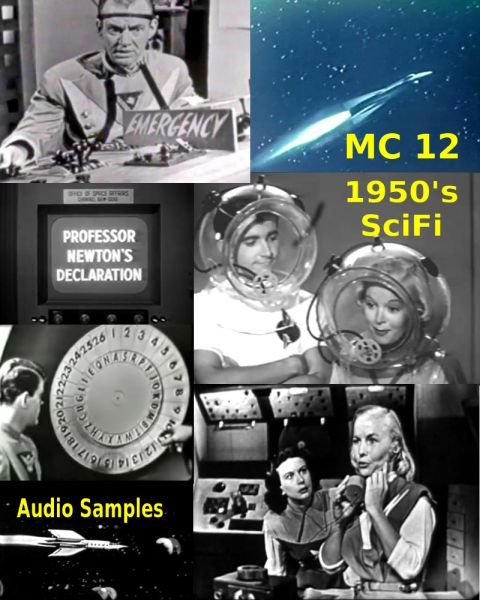 Pack now available, 1 001 wav files (752 MB).
Sounds from 6 Public Domain TV shows from the early 1950's and 2 movies from the early 1960's.
Introductory price of $5 USD (50% off).
The bundle of the 12 MC packs is also reduced and most sample sets are 50% off.
More info and a free demo of 81 samples:
https://lesproductionszvon.com/mc12.htm
And here's the first video demo, more to come. Background soundscape created with the spacy Shoom synthesizer (iOS) by Phonolyth:
https://youtu.be/01FI_JozVGc