I'm trying to understand the polarity requirements for guitar pedals and specifically at present the Gamechanger Audio light pedal. Their own website states:
Gamechanger Audio LIGHT Pedal requires a standard pedal power supply – Barrel plug – 2.1 x 5.5 mm with a center-negative polarity with 9V DC and at least 500 mA.
But the picture on the back of the pedal shows this: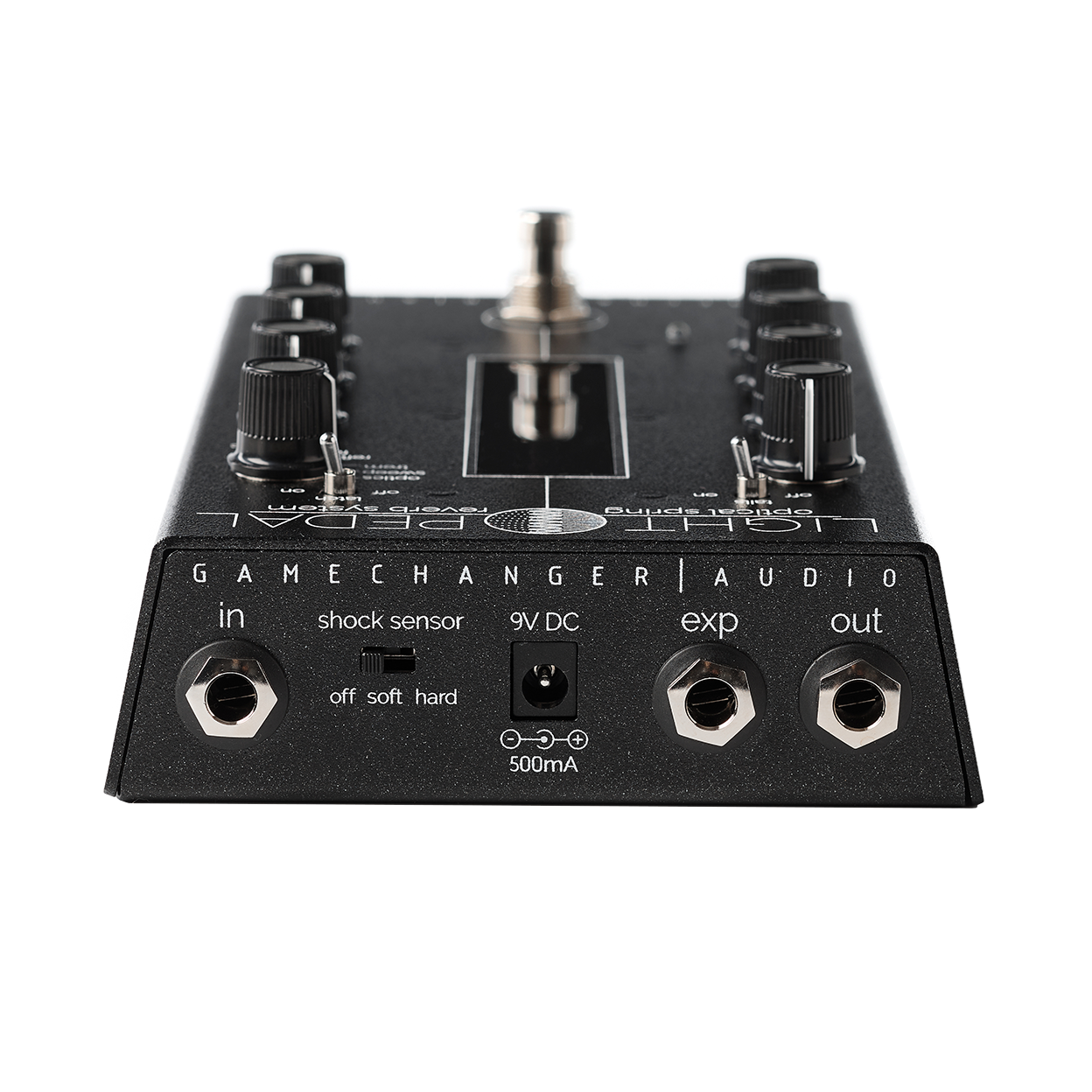 Which looks to me like centre - positive, unless I've misunderstood something. All my other pedals don't have anything on them to indicate a required polarity.
The two pedal power supplies I own both show plus - centre - negative on them.