Hello everyone,
AmpleSound is releasing a New Instrument, Ample China Dadi (ACDD), which is built on the latest development of the Woodwind Sample Engine, with 5.8 GB samples, including head and body articulations, FX sounds, as well as a select collection of improvised licks.
Our virtual instrument was recorded with Artist: Xiaokui Ding ,principal woodwind player of the China National Traditional Orchestra.
The Instrument:
The Singing of Dragon C D E F G key 5 Dadis (Xuehua Dong Masterbuilt)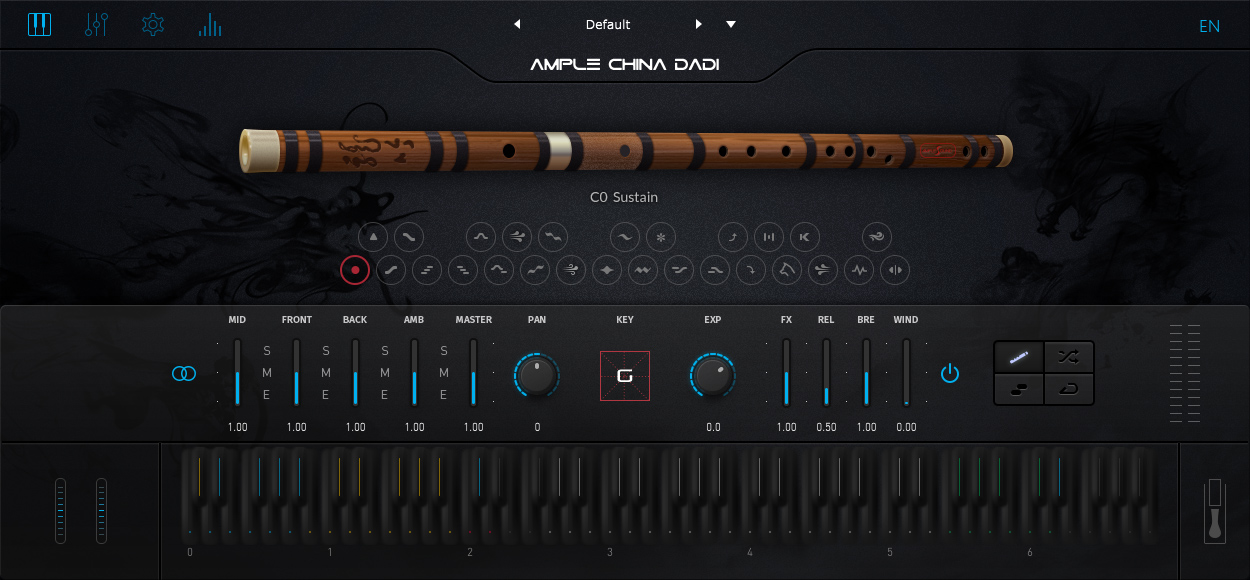 Introduction Price until February 20th: 109$
PURCHASE here:
https://www.amplesound.net/en/purchase.asp
More Information available at:
https://www.amplesound.net/en/pro-pd.asp?id=40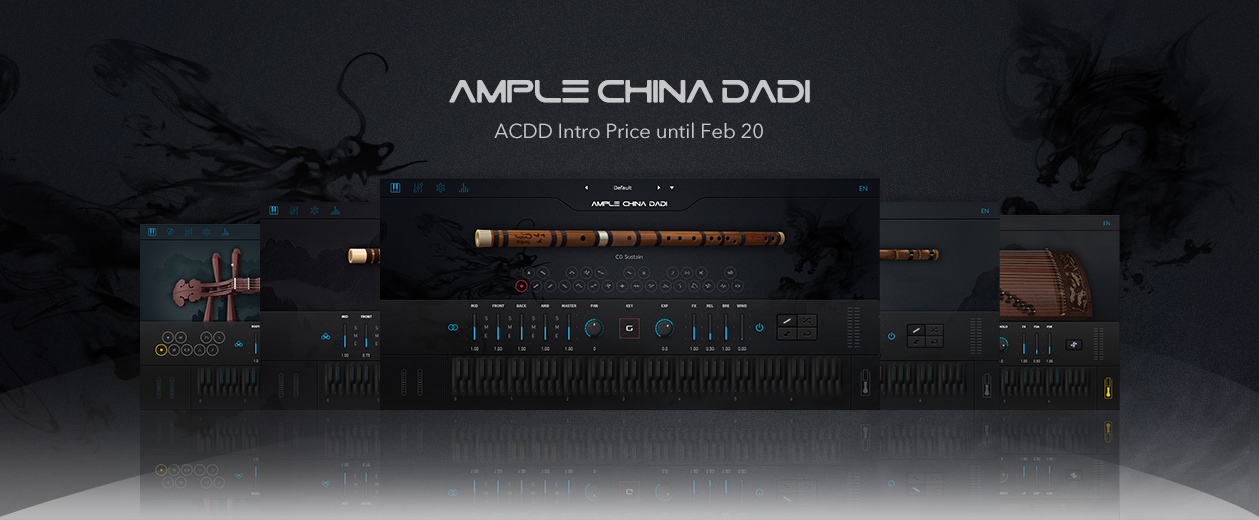 WATCH A VIDEO Here:
https://youtu.be/dQKFn7DWBLs
Sampling:
-Recorded with 5 mics (Front, Middle, Back, Stereo Ambient). Each mic volume is adjustable and equipped with channel EQ.
-3 Mic modes: Mono, Modern and Traditional, capable of colorful sound designs.
-There are 3 kinds of articulations – Head Group (blue keyswitches), Body Group (yellow keyswithces) and Special Effect Group (red keyswitches). Each group occupies one octave.
-The head group is used to perform grace notes at head. Articulations with more grace notes are assigned to higher keyswitches; Ascending and descending articulations are close together.
-The body group can not only perform grace notes at head, but can also be used for articulation legatos to express changes of the sound body.
-The woodwinds have great dynamic range and timbre variation. The sample library provides 5 velocity layers, with sound from mildly soft to bright and strong.
-There are velocity layers for Expression articulation, 2 velocity layers for Vibrato articulation, and real samples of Trill sounds. Together with SAHDS virtual modulation system, they can create vivid and realistic notes. Note velocity is used to control the start time of Expression and Vibrato articulations, to generate slowly developing notes or strong notes.
-The sample length is about 8 seconds on average. In most cases, it can meet the requirements of a note. If longer notes are needed, users can turn on the Sample Loop function.
WATCH A VIDEO Here:
https://youtu.be/VLMtD2YbC3w
Adjustable Wind Effect:
The Wind is the sound of air blowing in the Woodwind tube. We extracted this sound from each
real sample to enable the independent control of this element.
The sound of the woodwind without the Wind is very pure. Moderately control the volume of the Wind, and make some changes during the performance, can increase the feeling of "dirty" and breath, and improve the realism.
System Requirements:
-Windows: Windows 7/8/10, 64 bit only (32 bit not supported)
-Mac: 10.9 or newer versions.
-VST2, VST3, AU, AAX and Standalone host (Rectangles)
-Intel i5 or higher
-iLok Anti-Piracy system, which requires a free iLok account. The license can be stored on the local machine without an iLok dongle, or on 2nd/3rd generation iLok dongle.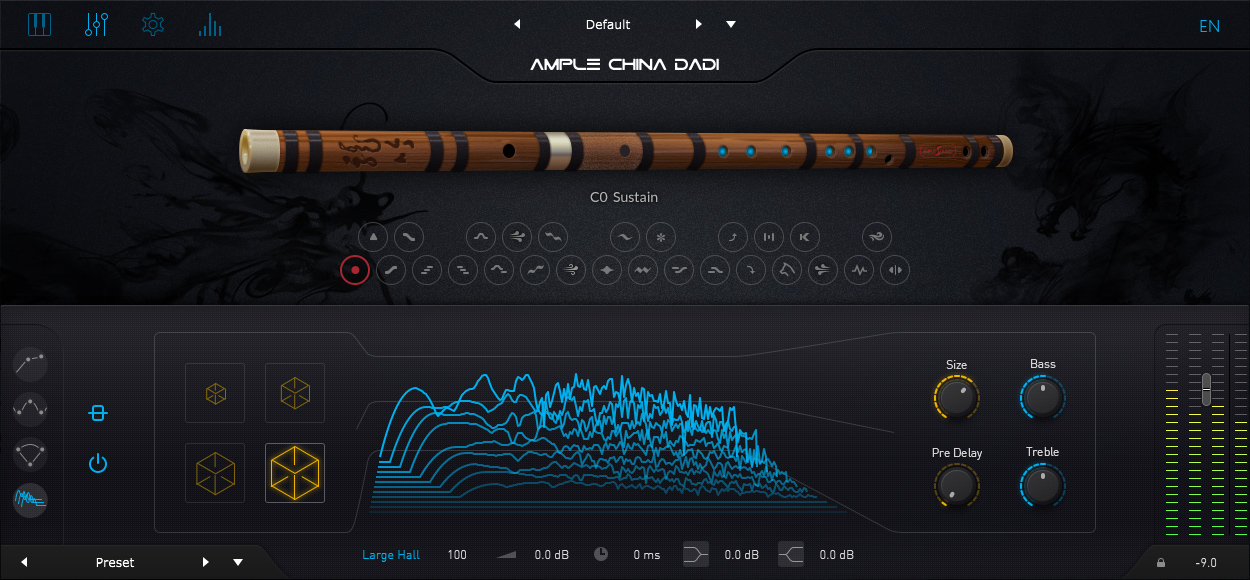 Best Regards!