At the last virtual SOSage meet we actually got into a brief discussion about music production (I know, right?) and Martin Walker (I think) linked to a video about the plugin oversampling available in Reaper now:
https://www.youtube.com/watch?v=GjtEIYXrqa8
Being a curious sort I dragged up a nascent project that just had half-a-dozen or so tracks and ran a back to back test with all the plugins running at 44.1 and then oversampled to 88.2.
I was actually really quite surprised at how obvious the difference was, as if a gossamer veil had been lifted between me and the speakers.
So this arvo I pulled up a much more complex work in progress and went through a fairly laborious process of doing the same thing*.
Three things were apparent on this, firstly was a recognition that I really need to do a lot more work on this mix.
Secondly, and more relevant to the thread, was a repetition of that 'lifting a veil' effect.
Thirdly, and this is the oddity bit, the loudness of the oversampled mix went up by 0.3 LUFS. I don't know why this should be but I wonder if a fast acting compressor at low frequency might be letting more of an initial transient through?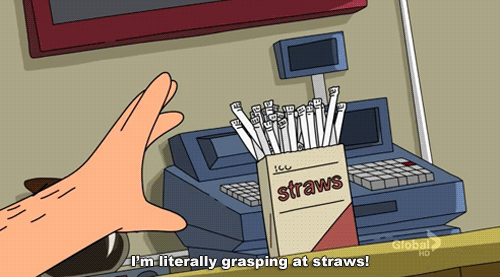 Anyway, I loudness matched the two files and auditioned again and there is definitely a clear sound improvement in the oversampled file.
The downsides to this oversampling are two-fold (as far as I can see):
1) CPU usage went from 14-15% to about 25% (on a 65 track project with over 100 plugins).
2) Render time went from 1 minute to 5 minutes.
But that seems a fair price to pay for the sonic improvement from my perspective, so if you're a Reaper user, and you've got CPU capacity to spare, I'd seriously recommend having a look at the video above and experimenting.
For the cynical amongst you I have uploaded the two versions of the track to soundcloud. I doubt you'll hear the difference in the web-player but they're downloadable as 24bit wavs to load into your DAW. You'll probably need to drop the oversampled file by about 0.3 dB to match the loudness.
No oversampling:
https://soundcloud.com/blinddrew/fat-ro ... MjaRMXN2Y9
2x oversampling:
https://soundcloud.com/blinddrew/fat-ro ... zkNrs8N5YO
* there were a few things like M/S decoders and simple delays that I didn't oversample because, as I understand it, it wouldn't make a difference.