Thanks to everyone who chipped in with suggestions.
With the black friday deals I picked up tonight the Sonimus Burnley 73 plugin and after trying fabfilter, amplitude and several other things to fix my bass issues I think the Burnley 73 just nailed it.
Really simple, I turned only one knob an absolute fraction (see image) below, it's the 2nd knob from the left and I turned it back to the round dot between 0 and -60.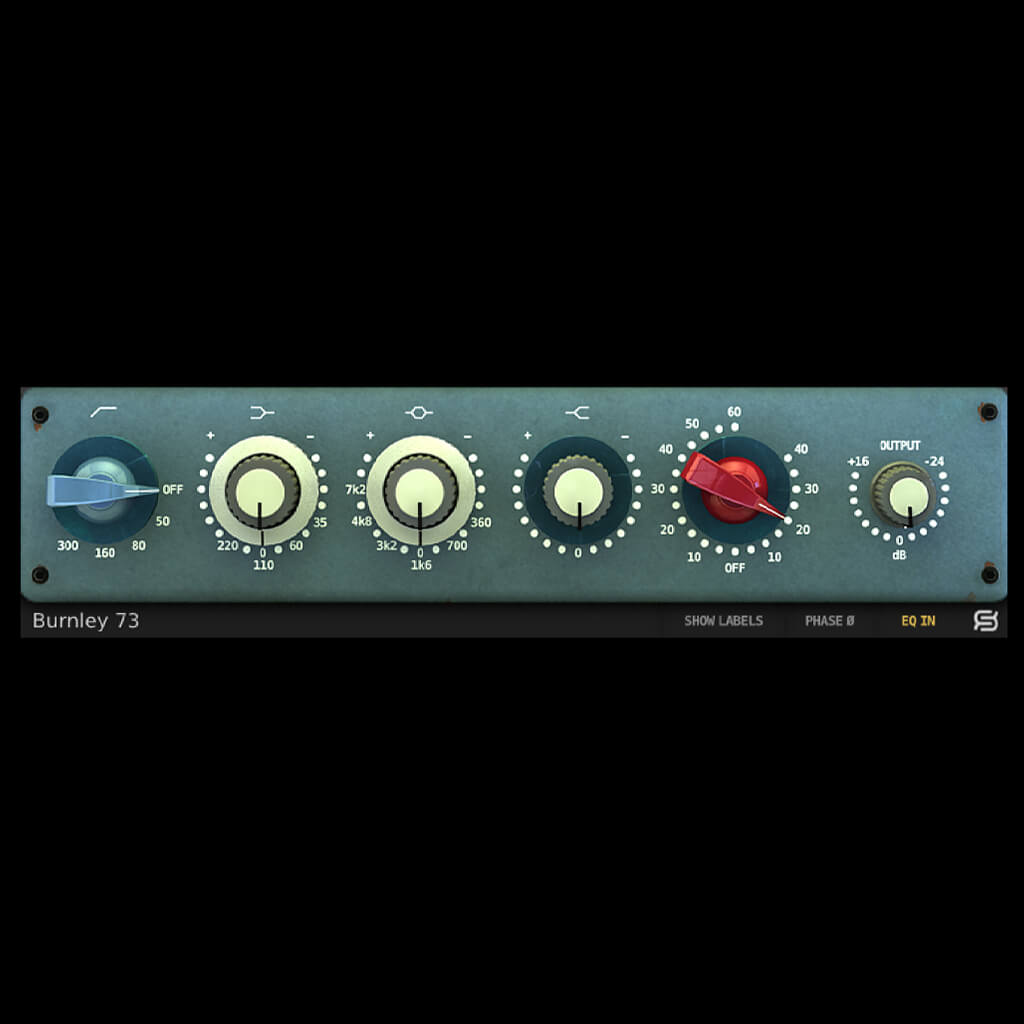 Instant result. The bass is still full and sounds natural but that heavy weight is is no more. Maybe one of you can tell me what is happening here in terms of EQ frequencies but using fabfilter, which I like because of the visuals, doesn't give anywhere near the results and simplicity.
So I think what I need now is a hardware Pre/EQ based on the 1073, like the Golden Age ones that will do what the Burnley is doing, only I'll use it going in so I always get the sound I want. Thanks again for all the replies.