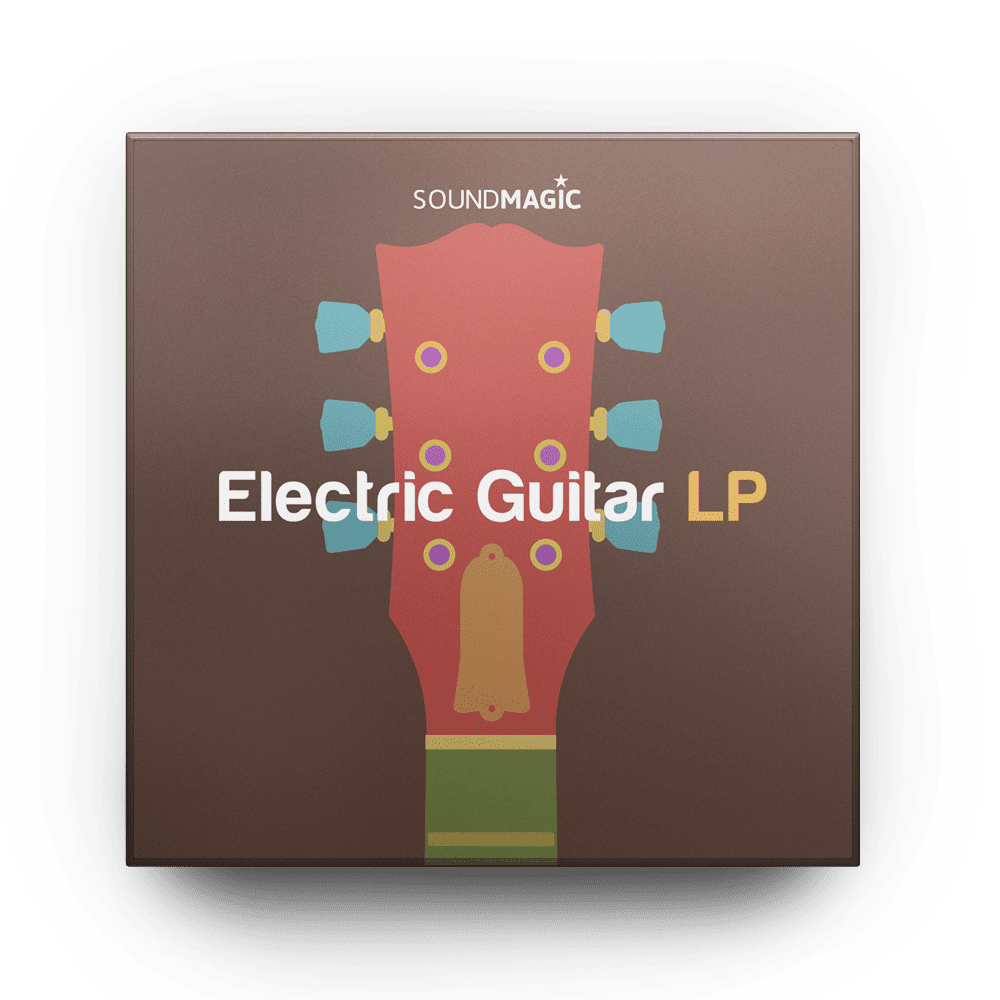 Electric Guitar LP features a 1963 Gibson Les Paul, one of the most famous electric guitar models, which appears in many '60s Rock and Roll legendary albums. It is one of the guitarist's prominent instruments.
Deeply sampled over 17GB uncompressed contents, over 6,200 samples, with multi velocity layers and round robin samples, Electric Guitar LP aims at extreme realistic guitar and icon Les Paul sound. Electric Guitar LP covers rhythm and lead guitar playing — which includes Sound Magic's powerful and easy to use, chord strumming functionality. The strumming system automates divide chords into special groups and users can use keyswitch them or articulation to quickly select them on the fly. What's more, we also sampled as much as techniques available on this guitar, including Mute, Staccato, Sustain, Vibrato, Slides, Bend, Falls, Scrapes,Screams, Hammer On, Pull Off and noises.
For more information, check demos, please visit the product page at
https://neovst.com/product/electric-guitar-lp/
Also Sound Magic's February Month Sale Event just begin with up to 80% OFF on over 30 instrument and effect plugins.
To check latest deals, discount and new offers, please visit our sale page at
https://neovst.com/sales/